Oceans Away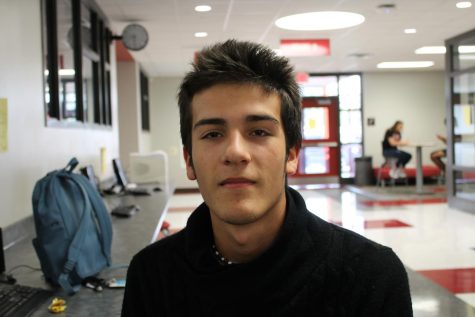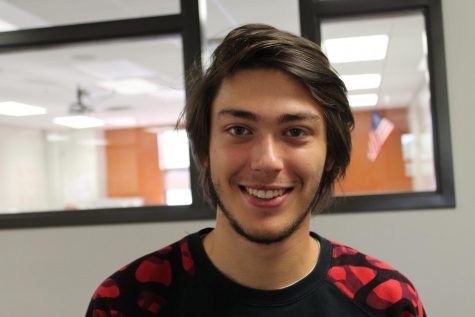 You've probably imagined what it would be like to see the Parthenon up close, or possibly Buckingham Palace. Yorkville High School is a school has the fortunate opportunity to frequently take students abroad. With aid from teachers like Mr. Fitzpatrick, students like Maddey Martin are able to experience places like Germany, Austria, Liechtenstein,  and Switzerland. The best part: it's all with one plane ticket. "How many people do you know could say they've been to Liechtenstein?" she says as she explains how her personal feelings about the experience. "It was so much fun…You learn so much. It's cool to be abroad without your parents. I ate my way through Europe. It's nice to talk to the people and see the history." In a time where the country is so divided, seeing the rest of the world can easily put America's shenanigans into perspective. It's a big, big world out there. To step out of Yorkville's corner of the world, all you have to do is have a conversation with one of the foreign exchange students enrolled at YHS.
Alesandro Floridia (11) and Leo Marille (12), are from Italy and France, respectively. While their home countries are approximately 806.2 miles (1,297.4 km) apart (surprisingly only 13 hours away), they both had the same first impression of America: BIG. While Floridia said simply that everything was much bigger, Marille noted specifically the roads. "Because it was the first thing I saw after going out of the airport was the size of the roads and I was just impressed, because for us, your simple roads for us are our highways…I said 'Woah. Why? There's only three cars, but there's twenty meters of road just for them,'" Marille explained. Floridia mentioned how YHS is a much bigger school than the one he attends back in South Italy. "I go to a little school [in Italy]. Yours is…huge." They are also swiftly integrating into student life. Floridia has already joined student council, and when asked about whether they were excited for the Homecoming celebrations, Marille responded with, "Yes, why not?" The boys both have individual aspects of their home countries that they remember fondly. Marille mentioned the good food, which is not surprising to hear from France.
Despite the charming accents, the boys have much in common with anyone found at YHS. Floridia's favorite class is Pre-Calculus, while Marille (really) likes to play badminton and play video games. Differences in culture and personal backgrounds should be celebrated, but discovering common aspects can unite people who find themselves in one general area. Physical appearances, main interests, and even language barriers can hinder us from getting to know each other. With the awareness of cheesiness, saying "Hello" could make you a lifelong friend and teach you a new perspective.