2017-2018 Staff
Text Editor and Writer
Many folks at Yorkville High School know Savannah Johnson, and even if they don't they can see the blue hair coming from a mile away. Savannah, a dedicated actress, as well as speech team competitor now turned newspaper writers,...
See Savannah Johnson's profile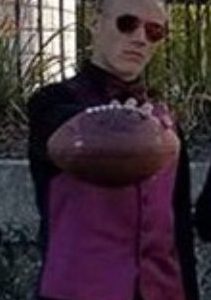 Editor-in-Chief
This is Luke Schoenfielder's first year being on the Newspaper and surprisingly the rookie took his time to head up the project. Although the school has had a newspaper for numerous years the new idea of moving it to being a digital...
See Luke Schoenfielder's profile